university of washington jacob lawrence gallery
Jacob Lawrence: The Legend of John Brown + Other Works
A Student Response Part II — The Jake Legacy Residency
February 1 – March 4, 2017
Wednesday, February 15, at 10 am: Gallery talk with Royal Alley-Barnes, MAT
After many years in New York, in 1970 Lawrence and Knight moved to the Pacific Northwest, where he had been invited to be an art professor at the University of Washington. They settled in Seattle. Some of his works are displayed in the university's Meany Hall for the Performing Arts and in the Paul G. Allen Center for Computer Science & Engineering. Lawrence's painting Theater, installed in the main lobby of Meany Hall, was commissioned by the University in 1985 for that space.
Jacob Lawrence (September 7, 1917 – June 9, 2000) was an American painter known for his portrayal of African-American life. As well as a painter, storyteller, and interpreter, he was an educator. Lawrence referred to his style as "dynamic cubism", though by his own account the primary influence was not so much French art as the shapes and colors of Harlem. [1] He brought the African-American experience to life using blacks and browns juxtaposed with vivid colors. He also taught and spent 16 years as a professor at the University of Washington. [2]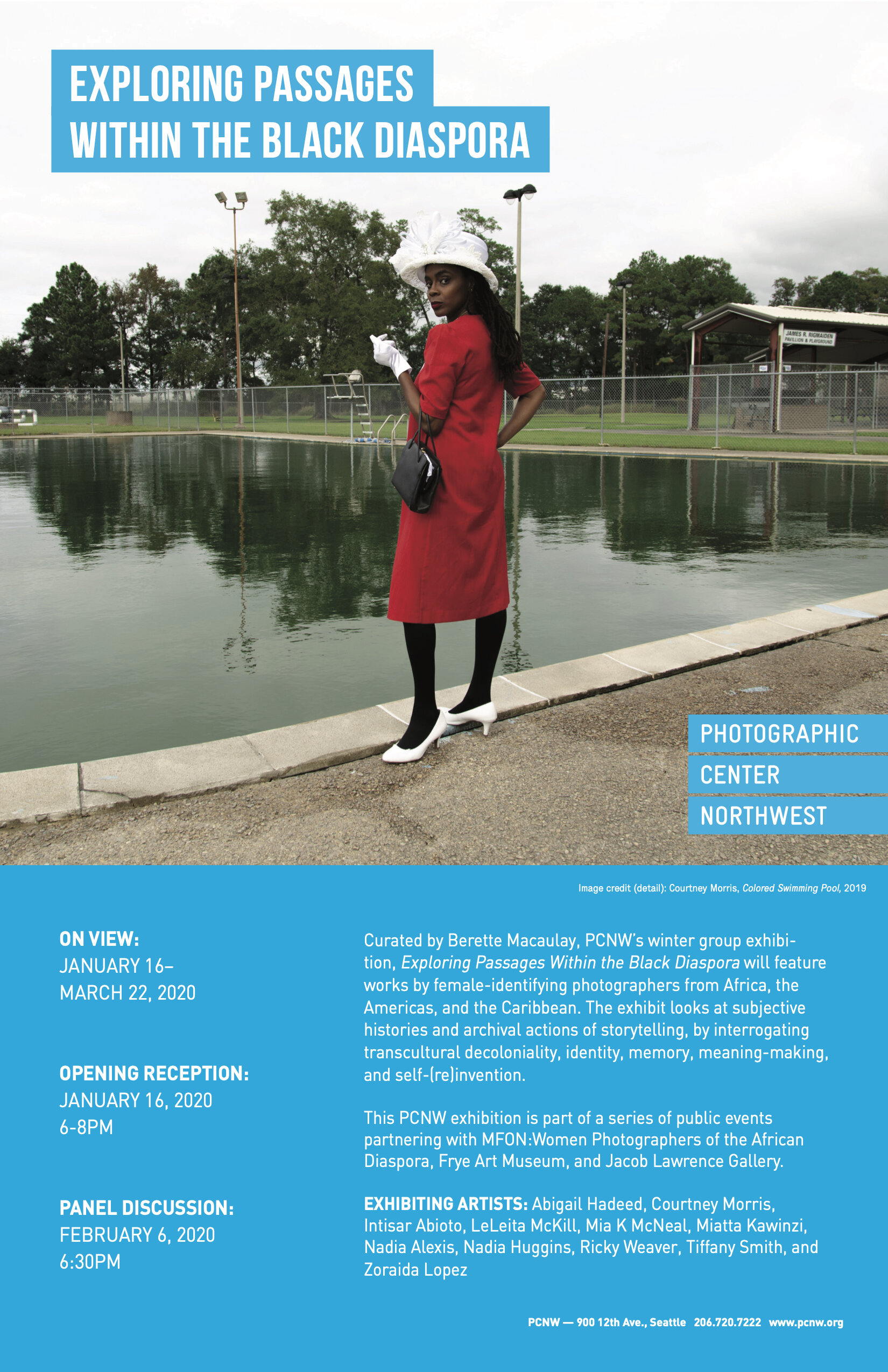 Poster Design: Lilly Everett
Opening remarks: Executive Director Terry Novak + Curator Berette S. Macaulay.

Student Response Part I
Through January 28
Meany Center is proud to be part of a city-wide celebration of the legacy of Jacob Lawrence, one of Seattle's most beloved artists, and one of the first African American artists to earn mainstream success in the United States. Lawrence, a committed educator, was on the University of Washington's faculty from 1970 to 1980, and served as Professor Emeritus until his death in 2000.

Saturday, November 19, 2011
As Vance put it, "My own experiences through Omprakash have subjected me to an entirely new understanding of our world. I have developed a new faith in human potential that has both empowered and humbled me… Through this trip, I hope to connect the passion and potential of individuals who seek to make a difference in the world, to the people and places where those type of individuals are needed."
References:
http://en.m.wikipedia.org/wiki/Jacob_Lawrence
http://www.berettemacaulay.com/bmac-curate
http://meanycenter.org/tickets/events/celebrating-jacob-lawrence
http://envstudies.uw.edu/tag/event/page/17/
http://jacoblawrencegallery.hotglue.me/