pale shelter scene henry moore

See N05706 . The preparatory drawing in one of the Shelter Sketch-Books is inscribed 'Piles of bricks, figures against them (far end of Tilbury shelter)' (repr. Editions Poetry London, 1944).
Inscr. 'Moore 41' b.l.
Pen, chalk, wash and gouache, 16 1/2×15 (42×38).
Presented by the War Artists' Advisory Committee 1946.
Exh: National War Pictures, National Gallery, 1945, and R.A., October–November 1945 (170); Arts Council, Tate Gallery, 1951 (140).
Repr: Read and Sylvester, I, 1957, p.228; Hodin, 1958, pl.31.
Gallery label, September 2004
Not inscribed.
Pen, chalk, watercolour and gouache, 19×17 (48·5×43).
Presented by the War Artists' Advisory Committee 1946.
Exh: Britain at War, New York, and Canadian and U.S. tour, 1941–4 (repr. p.70); Modern Drawings, New York and U.S. tour, 1944–5 (repr. p.81).
Repr: Read, 1944, pl.184b.

Along with "Suffer the Children", "Pale Shelter" was one of two demo songs that landed Tears for Fears their first record deal with Phonogram in 1981. [1] The song began life as a sequence of two chords that Orzabal had been repeatedly playing on acoustic guitar for weeks. The rest of the music and lyrics were eventually written in a single morning's time. [2] The original demo of the song was recorded at musician Ian Stanley's home studio in Bath, after a chance meeting led to a working relationship with the duo. [1]
The title of the song is a reference to "Pale Shelter Scene", a 1941 drawing by British sculptor Henry Moore. [2]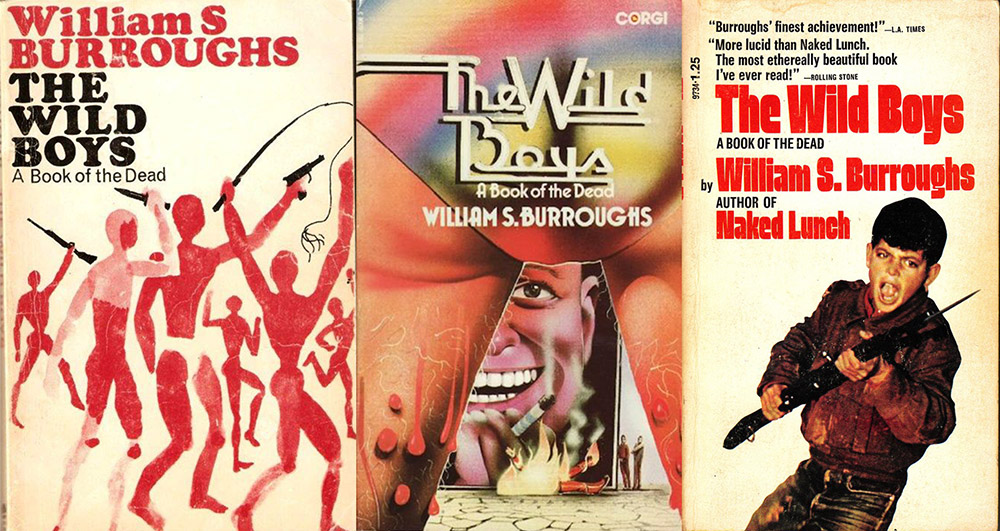 Duran Duran recorded the song because Russell Mulcahy, who directed their videos, bought the movie rights to the book and planned to make it into a film. The band wrote the song for the movie, which was never made.
However, Peter Hook swears it's not about him, saying: "I don't think there is a great deal to tell behind the lyrics if I am going to be brutally honest! It was just one of those things where Barney just went for it and the rest was history." But one still wonders – especially considering Bernard Sumner breaks into a trademark Ian Curtis impersonation for a moment.
Pale Shelter is a song by the British band Tears for Fears, written by Roland Orzabal and sung by bassist Curt Smith, it was originally the band's second single release in early 1982 – called at that time Pale Shelter (You Don't Give Me Love) – but would not find chart success until a reissue (with a different mix) the following year. It eventually became the third hit taken from their debut LP The Hurting (1983) and third UK Top 5 chart hit, peaking at # 5.
Roland Orzabal was quoted to say, about the song:
"Sometimes I can't finish a song but I've learned to leave it alone for a couple of weeks in such cases. For instance, for our second single 'Pale Shelter' I kept playing two chords for weeks and weeks, then one morning I woke up and sang the tune and the words, just like that. Then another day I was flicking through an art book and came across 'Pale Shelter' by Henry Moore, so that wrapped up everything nicely."
References:
http://www.tate.org.uk/art/artworks/moore-pale-shelter-scene-n05710
http://en.m.wikipedia.org/wiki/Pale_Shelter
http://flashbak.com/artistic-inspirations-1980s-new-wave-songs-391632/
http://lyriquediscorde.com/2013/07/06/how-can-i-be-sure-votd/
http://en.m.wikipedia.org/wiki/Paloma_Picasso