floris van breugel
:: Which spot are you dying to photograph more than any other? Why? ::
I don't really see much of a difference in my thought process. When I make an image, I decide what it is I want to portray, and I eliminate all other "unnecessary" or "distracting" elements. Sometimes that leaves me with an intimate scene, sometimes it leaves me with a grand landscape. In order for a grand landscape to come together for me, it must be unique in some way, which is harder to do than with intimate work. Also, the foreground, background, and sky must all work together — if there are clouds in the sky, they must convey the same sense of emotion as I see in the landscape, and must fulfill my interest in simple and elegant compositions. It's much easier to have control over an intimate landscape. They do not generally require unique conditions — typically either a sunny or overcast day is ideal (and easy to come by), or even midday in the shade — so the image becomes more a result of my vision, rather than some stroke of luck.

Asst. Prof. at University of Nevada, Reno
Reno is a growing hub for science, technology, art, and the outdoors. We do all four. Join us!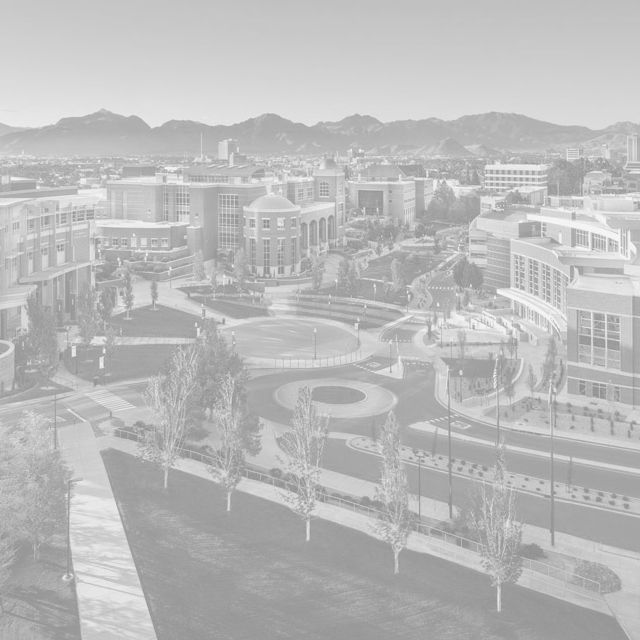 Floris van Breugel earned his Ph.D. from Caltech in 2014 in control and dynamical systems under the support of NSF and Hertz graduate fellowships while working with Michael H. Dickinson on insect flight biomechanics, control, and multi-sensory integration. He subsequently went to the University of Washington to work with Jeff Riffell and J Nathan Kutz as a postdoc to work on insect search strategies and machine learning approaches to system identification of complex systems, supported by a Sackler Fellowship in Biophysics and a Moore-Sloan-WRF Fellowship in DataScience. Floris joined the Dept. of Mechanical Engineering at the University of Nevada, Reno in January 2019.
I am currently hiring motivated undergraduates and Ph.D. students with interest in data-driven robotics and control, multi-modal sensory integration in insects, and bio-inspired robotics.

'It was a rare opportunity,' says Floris. The view on Mount Fitz Roy, an imposing granite cathedral of 3,675 metres, was clear. 'The landscape itself was, of course, spectacular. However, it is the inclusion of the bird that completed the shot for me.' The black-billed shrike-tyrant contemplates the quiet wilderness, adding a sense of scale. The imposing granite faces of Mount Fitz Roy formed 17 million years ago, and are related to the Pacific Plate sliding beneath the South American continent. The rapid uplift of the Andes, as well as erosion, slowly exposed them, creating these unique and treacherous peaks.
Sign up to receive emails from the Natural History Museum about events and exhibitions, including Wildlife Photographer of the Year.

By abstraction I mean taking a piece of a scene out of context to the point where it's only barely recognizable to the viewer, with just enough clues that they can figure it out. This focuses the attention on the details and relationships that I found particularly interesting. Removing the context also has the happy side effect of simplifying what's left in the scene, which nearly always improves the visual aesthetics.
Carrizo Plains National Monument, CA
References:
http://www.florisvanbreugel.com/
http://www.unr.edu/me/people/floris-van-breugel
http://www.nhm.ac.uk/visit/wpy/gallery/2015/images/land/4972/jagged-peace.html
http://www.canadiannaturephotographer.com/FlorisvanBreugel.html
http://en.m.wikipedia.org/wiki/Pieter_Bruegel_the_Elder